Franchise Opportunity
Change Your Life on Purpose with a Joe's Gourmet Franchise!
Welcome to Joe's Gourmet! We're glad you're here and are excited for the opportunity to partner with you on a franchise journey. Our claim to fame goes beyond our appearances on Shark Tank, Good Morning America, and QVC.
This is your chance to get in on the ground floor of our franchise rollout. Your site is inside the nation's #1 retailer — Walmart! Less advertising dollars. No utilities. Continuous foot traffic. What's not to love?
We want quality-driven entrepreneurs to carry the Joe's Gourmet brand and our restaurant concept throughout the nation. Joe's Gourmet is crafted for simplicity, built for speed, and designed for high volume production and easy management. Everything done at Joe's Gourmet is built for you to succeed.
How We Support Our Franchisees
Operational Support
We will provide ongoing training and support in many areas, including unit operations, maintenance, customer-service techniques, product ordering, pricing guidelines and administrative procedures.
Marketing Support
We will coordinate development of advertising materials and strategies, consumer marketing plans and materials.
Ongoing Business Development Support
We will provide our continued research methods and techniques to enhance unit-level profitability. 
Introduction
Complete our form on our website and we will reach out to provide you with more information.
Kick Off
We will schedule an in-person or remote meeting to review your application and discuss details as we begin our partnership.
Discovery Day
Our franchise development representative will schedule a visit to our corporate location. Here, we will review detailed information on our business model, support, and marketing tools available.
Foundational Knowledge
Our leadership team will train you and your team to prepare you to establish and operate your own Joe's Gourmet franchise.
Get Started
We are looking forward to getting to know you! Begin your new journey by filling out our contact form below.
Initial Franchise Fee
The initial franchise fee is $35,000 and the minimum estimated cost is $ $203,117 including the franchise fee.
Our Support
From our proprietary recipes to our proven operational processes — our team has  your back every step of the way. Your franchise includes comprehensive dual-phase training and ongoing support throughout the life of your franchise.
What We Look For In Our Franchisees
We are looking for driven, business-savvy individuals who are ready to win! Meeting our minimum financial requirements is also a must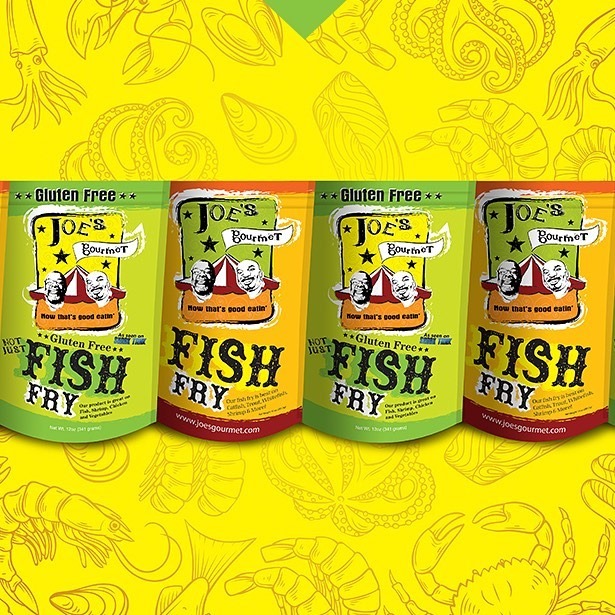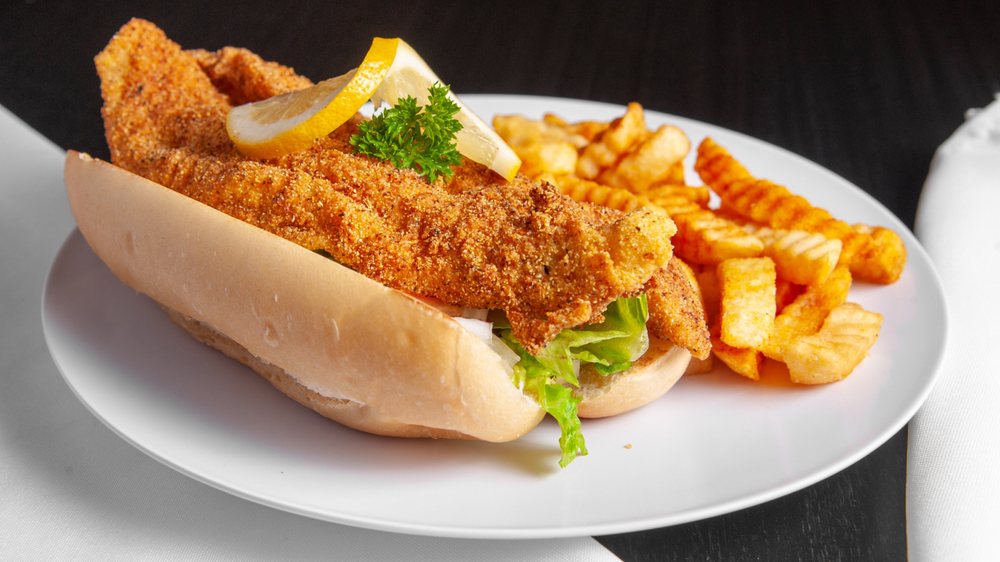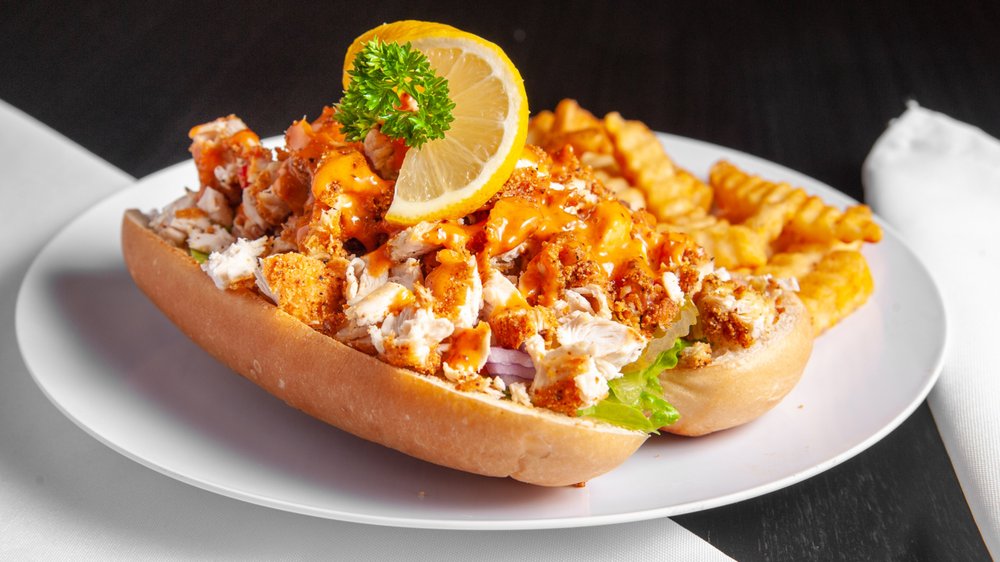 Ready to change your life? Invest in a Joe's Gourmet Today!
This is not a franchise offering. A franchise offering can be made by us only in a state if we are first registered, excluded, exempted or otherwise qualified to offer franchises in that state, and only if we provide you with an appropriate franchise disclosure document. Follow-up or individualized responses to you that involve either effecting or attempting to effect the sale of a franchise will be made only if we are first in compliance with state registration requirements, or are covered by an applicable state exclusion or exemption